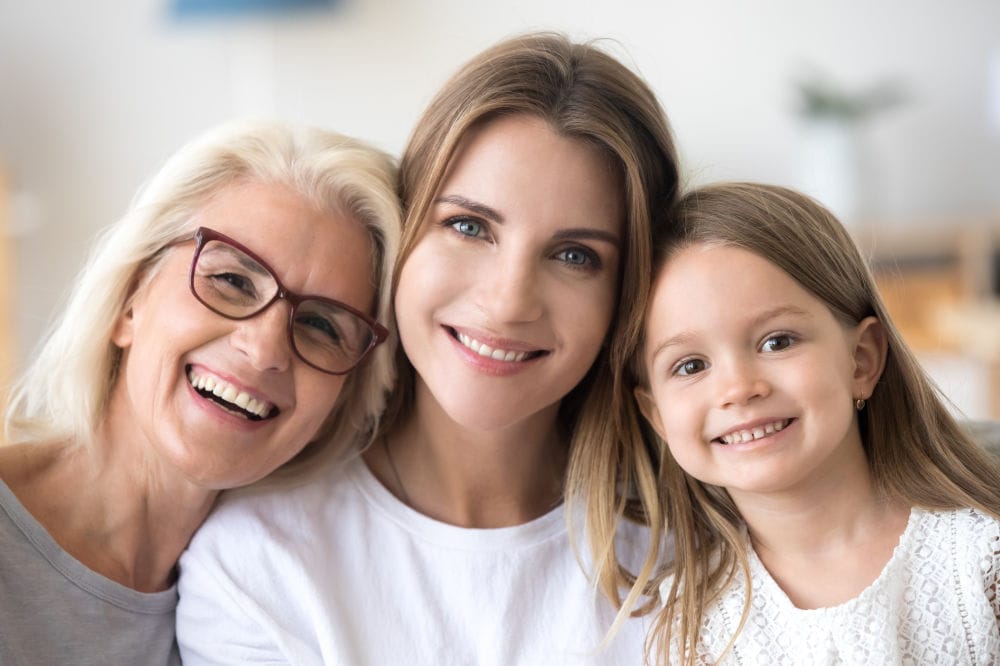 Your Family Dentist in Virginia
At Harrisonburg Family Dentistry, we provide our patients with the best possible dental care experience. Led by Dr. Arsany Botros, DDS, we are dedicated to ensuring our patients are comfortable and receive the highest quality of care. 
Dr. Arsany envisioned our clinic as a place of comfort and hospitality for his patients. He has assembled a team of kind and welcoming assistants and front office personnel who are highly organized and proficient.
They can deal with any concerns or queries related to finances, scheduling, and in-operatory care professionally and sympathetically. Together, they provide a top-notch service that allows our dental experts to practice their techniques confidently.
Our practice offers a range of services, including full-smile makeovers, dental implants, dentures, and sedation dentistry, so that all our patients can receive the care they need. We prioritize comfort and extraordinary care to ensure our patients receive the best results.
You'll notice a welcoming and respectful environment when your family steps into our clinic. Our team is passionate about helping families reach their smile goals to enhance their quality of life and self-esteem. We are devoted to building strong, long-term relationships with our patients from the Shenandoah Valley and beyond. We offer a wide range of personalized dental care services to suit any need.
Dr. Arsany's team of experienced professionals is dedicated to ensuring that your Harrisonburg Family Dentistry experience is as pleasant and successful as possible. The team comprises dentists, dental technicians, administrative staff, and other professionals committed to providing high-quality care and service to patients, working together to ensure that each patient's needs are met in a timely and efficient manner. We are also responsible for ensuring that all dentures are fabricated to the highest standard to fit properly and last long.
Visit our clinic now for a family dentist in Harrisonburg, VA!
Clinic Hours
Mondays: 10 AM–7 PM
Tuesdays: 7 AM–4 PM
Wednesdays: 10 AM–7 PM
Thursdays: 7 AM–4 PM
Fridays: 9 AM–6 PM
Saturdays: 9 AM–2 PM
Sundays: Closed