Dental Implants Harrisonburg VA
Replacing a missing tooth is essential, not just to restore the appearance but for oral health preservation. A gap in your smile compromises the surrounding teeth by making them prone to gum disease and dental infections. Dentists also warn that teeth may crowd around the gap and affect jaw bone health.
Replacing missing teeth benefits more than cosmetics. Chewing and speaking improve while protecting your oral health. Today, dentists use dental implant techniques to replace a missing tooth or teeth since it's more efficient than traditional methods. Dental implants replace the root of the tooth by using a titanium post which fuses to the jawbone. The fusing creates a strong and stable foundation for the artificial tooth. Additionally, there are man benefits to choosing dental implants. Learn more below and contact us today.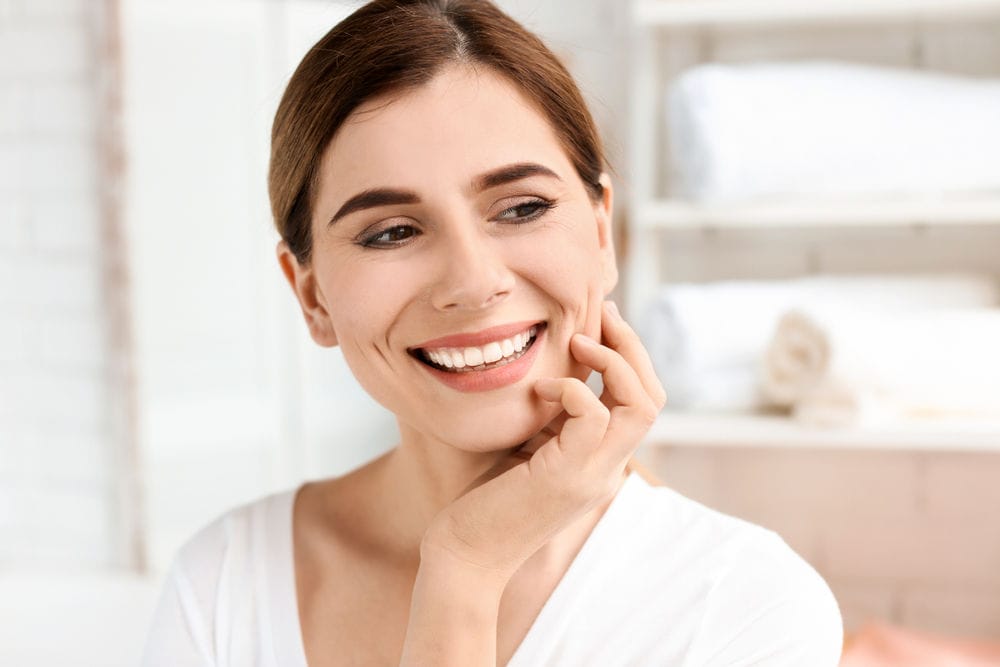 Dental Implants Procedure
The success of a dental implant hugely depends on the comprehensive approach. It's good to inquire whether the process will involve a clear assessment of the treatment area before the commencement of the implantation.
You see, dental implants have to be placed on both soft and hard tissues. They, therefore, have to be designed in a way that fits the artificial teeth perfectly and precisely. An assessment of the treatment area is therefore vital. The assessment also includes a complete medical history review. Teeth replacement is essential but not all patients will be good candidates for dental implants. Therefore, alternative teeth replacement options may be considered.
Jaw Bone Quality
When you lose a tooth, the Alveolar bone (bone supporting the tooth) deteriorates as a result of a lack of stimulation. There is a need to have a healthy and strong alveolar bone. If the bone has deteriorated for a long time, then it needs to be rebuilt to support the implant. That brings us back to the tooth and bone area examination. It's essential for a seamless operation without complications.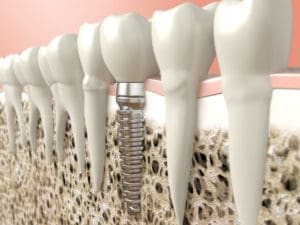 Necessary Extractions 
For it to fit perfectly, some necessary extractions may be needed. This will remove any unnecessary pieces of the tooth or teeth that may have remained in the jaw bone. The procedure takes place separate of the implant and is, therefore, an important factor to be considered before the procedure.
Learn More About Dental Implants
Replacing missing teeth is essential for all patients. Missing teeth can cause issues such as decay, periodontal disease, and teeth shifting. Avoid further dental work by replacing missing teeth today. Harrisonburg Family Dentistry offers an array of solutions to improve every patient's dental health. Schedule an exam and consultation to learn more. Our friendly staff would be delighted to assist. New and existing patients may call (540) 209-8090 or book an appointment online. Moreover, our office is conveniently located at 1741 Virginia Avenue, Suite G Harrisonburg, VA 22802. We look forward to meeting you!